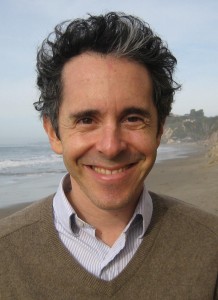 If you're feeling overwhelmed, anxious or depressed, or are just wrestling with day-to-day life, working with an experienced therapist can be enormously helpful.
I see individuals and couples–teens and adults–helping sort through problems with relationships, family, friends, school, and work.
Contact
Call or write to discuss your situation and arrange an appointment time. I respond quickly to calls and emails.
will@willbaum.com • (323) 610-0112
Areas of Focus
–Stress-Related Chronic Pain and Illness
On This Site
For more about me and about psychotherapy in general, try browsing the site:
About – A little about my background and how I do therapy.
Blog – Posts going back years, including reposts from my old blogs on the Huffington Post and Psychology Today.
Reading & Resources – Potentially useful books and workbooks, phone numbers, and websites.
Office – Directions to my office in Los Feliz, easily reached from just about anywhere in Los Angeles.