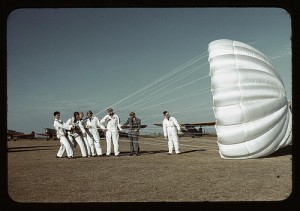 Research says nostalgia is good for you (NYT).  One study:
First, the experimenters induced nostalgia by playing hit songs from the past for some people and letting them read lyrics to their favorite songs. Afterward, these people were more likely than a control group to say that they felt "loved" and that "life is worth living."

Then the researchers tested the effect in the other direction by trying to induce existential angst. They subjected some people to an essay by a supposed Oxford philosopher who wrote that life is meaningless because any single person's contribution to the world is "paltry, pathetic and pointless." Readers of the essay became more likely to nostalgize, presumably to ward off Sartrean despair.

Moreover, when some people were induced to nostalgia before reading the bleak essay, they were less likely to be convinced by it.